Born and raised in Tulsa, Oklahoma, Jon Harry Bayouth grew up in the Oklahoma barbecue scene and gained his expert barbecue knowledge from the "masters" of smokehouse barbecue.
The first three words the industry's "best" taught Harry Bayouth, "slow and low", has and always will be our restaurant's mantra.
Our meats are deliciously seasoned with our homemade dry rub, then Hickory smoked for six to fourteen hours (depending on the meat), utilizing our state-of-the-art Southern Pride smoker. To ensure perfection, we finish by caramelizing our meats with our own Harry's Smokehouse Original BBQ Sauce.
So, when you want an exceptional food experience that will truly hit the spot, head on over to Harry's Oklahoma Style Smokehouse BBQ, Southern California's best barbecue joint!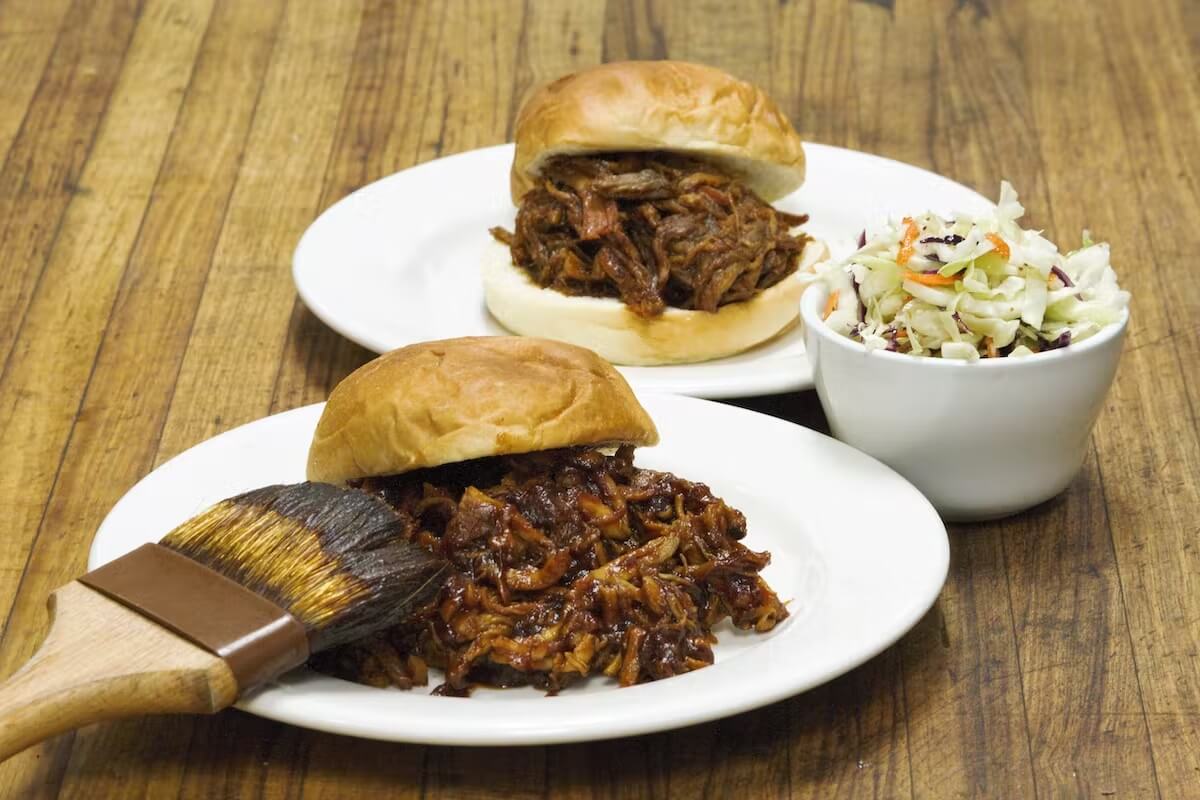 Industry Events
Industry Events, Inc. is a full service corporate event production and catering company.  We are, also, party planning at its finest!
With over 40 years of event production mastery, we have planned thousands of events ranging from company picnics, to formal gatherings, holidays galas, film and television catering services,  team building events, festivals. concerts, on and off site caterings, cocktail parties, sit-down and buffet style dinners, event design and decor, retirement parties, trade shows, grand openings, product launch, fundraisers, to you name it.
Executive Chef
Born in Northern California, Chef began working in restaurants at the young age of 14. Following college, Chef traveled through Europe, eventually ending up in France baking croissants. Chef soon returned home to attend The Culinary Institute of America to refine his technique and expand on what he learned throughout his travels.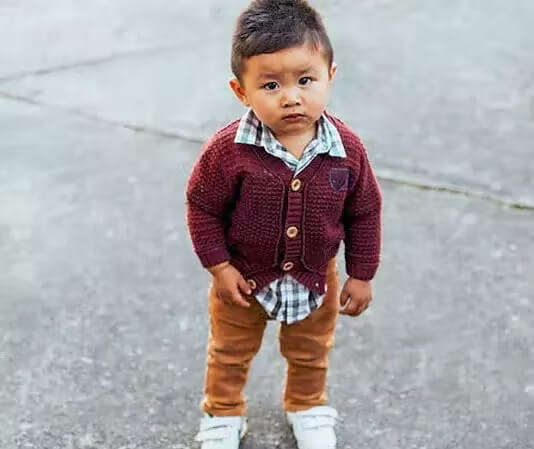 The Silent Partner
He might not be in the back of house prepping and cooking or front of house serving our wonderful guests. But, his curiosity, happiness, and diligence are a constant inspiration to the Sensei family.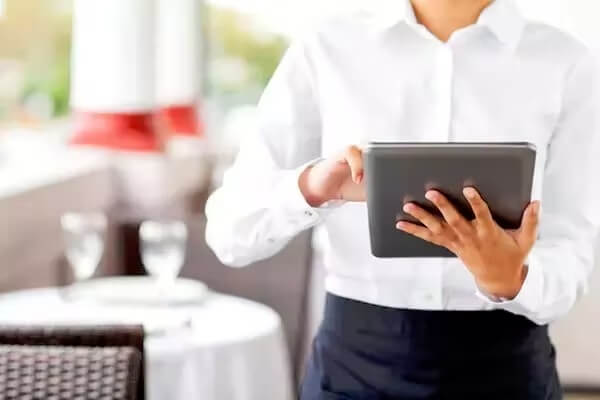 Front of House Manager
Barbacking throughout high school at a local football bar and restaurant sparked our Front of House Manager's passion for the restaurant and hospitality industry. After attending The Cornell School of Hotel Administration, our Front of House Manager found her home base in New York City.